Fashion Fades, only Style remains the Same

Coco Chanel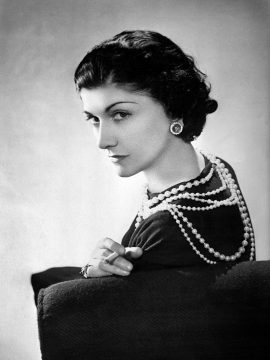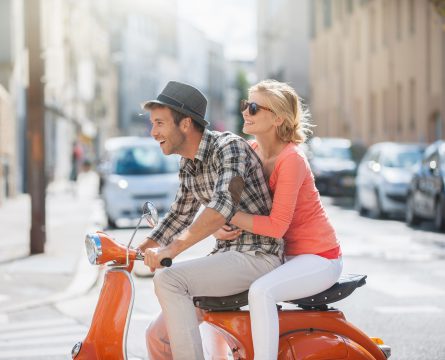 Welcome to Emporio Italiano where our Challenge is to transform a raw piece of metal into a stylish door handle…
Pure lines making you feel just right at home, in your comfortable private space.
With the "Made in Italy" know how,
Our articles forge an identity to your door,
Noting that each of our models, even the most simple ones, has character,
Giving a real statement of extraordinary style to your interior.
When Designing,
We look beyond the fashion of today,
Leaning from history and dreaming about the future.
We have a full belief in the Culture of High Quality,
Thus we put big attention to offer products with very good function, long durability, and easy installation,
Respecting the European rules of Green & Environmental protection to fight pollution.